JOIN our 8-Weeks Certificate Course & Mentorship Program on Mergers and Acquisitions
INSTRUCTED BY THE TOP M&A LAWYERS: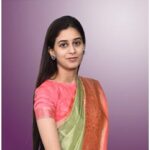 Partner (Head- Ahmedabad)
Cyril Amarchand Mangaldas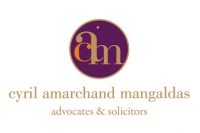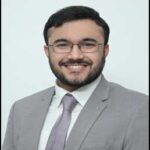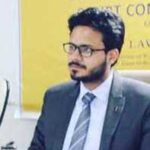 Cyril Amarchand Mangaldas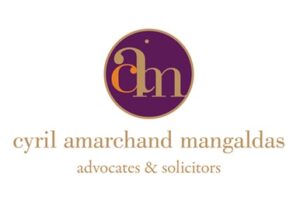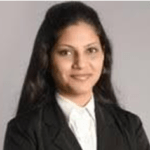 Ex- AZB & Partners, Cyril Amarchand Mangaldas & Reliance Industries Limited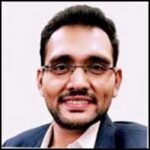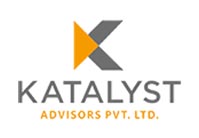 Mergers and acquisitions are an incredibly complicated field of law to dive into. Mergers and acquisitions are part of the daily life of law firms and corporate lawyers. They will work on M&A deals, as associate lawyers or even partners, as part of their day job.
Merger & Acquisition lawyers are also at the forefront of corporate transactions. They take care of the legalities involved in large deals and business. They also advise the business on how to handle the stakeholders and other complicating factors. This is why you need to learn the practical skills of mergers and acquisitions deals in law.
Additionally, developing a career in mergers and acquisitions is no easy feat, you need experts to teach you the basics and fundamentals of the field of the mergers and acquisitions with practical insights.
Taught by Partners from Top-Tier Law Firms and professionals with more than decades of experience in the field, this Course & Mentorship Program will help you understand the various aspects of mergers and acquisitions from both theoretical as well as the practical fronts.   
This Mentorship Course is specifically designed to address the legal and regulatory considerations surrounding M&A deals. It will provide mentees with an in-depth knowledge on various aspects relating to M&A, due diligence, negotiation, tax considerations etc along with covering the aspects relating to cross-border M&A transactions, employment issues and corporate governance.
The program will additionally cover drafting on term sheet, due diligence reports and other important agreements.
The course starts 5 November 2022.
Join now to kickstart your career in M&A !
Introduction to Mergers and Acquisitions.
Basic concepts related to Mergers and Acquisitions.
Stages in an M&A transaction
Joint Ventures & Drafting of JV Agreement
Employment issues in M&A transactions
CG and balancing investors rights
Open offer, buy-back & delisting
Various types of Agreements including SHA, SSA & SPA and their drafting
Tax considerations in M&A
Rationale for M&A transactions (Case studies)
DURATION: 8 Weeks starting from November 5, 2022
Law students who want to practice M&A or learn about M&A.
Young lawyers struggling to learn the basics and make a career in M&A.
Lawyers looking to build corporate practice
Anybody interested in learning about M&A practice.
Weekend sessions ONLY and manageable with college, internship, exams, jobs etc.
Live and interactive sessions to provide a friendly classroom environment
Career guidance from the experts
Recorded video lectures accessible for 1 year
Reading Material
Assignments and feedbacks for the practical application of the learning
Internship recommendation to top performers at the discretion of mentors
People we've trained work at
Reserve a seat before October 10, 2022 to unlock reading material, career guidance sessions & much more!
Testimonials from BR Learners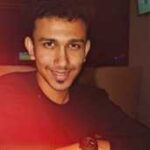 Jay Shah, SVKM's Narsee Monjee Institute of Management Studies (NMIMS)
"I have been very pleased with the way this mentorship program was conducted and I feel that I benefited greatly from being one of its students. The learnings from this program have further strengthened my grasp on fundamentals of M&A and contributed immensely to the way I perform tasks at my internships. I can vouch that the offerings from this program are different from any other program out there."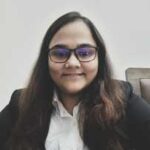 Shreya Joshi, GLC, Mumbai
"I feel enrolling for the Mentorship program of M&A by Bettering Results (BR) was one of the wisest decision I made, why I primarily chose to enrol was because of the faculties as they were all practicing lawyers and are renowned in their respective fields, the kind of knowledge the mentors imparted apart from conceptual learning's was from their personal experiences I can remember every single mentor saying that "We did this while handling this transaction" or "this is what happened with us" which was exceptional and was very intriguing."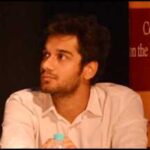 Sarthak Mishra, Associate, Shardul Amarchand Mangaldas & Co.
"This course was really well organised and well designed. What stood out was the value it delivered at such an economical pricing point, similar courses/conferences cost 10x more especially with the line-up of speakers we had. The moderator – speaker model was also quite intuitive and all important topics were covered by the speakers. I'm actually looking forward to courses like these organised in the future."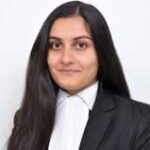 Ishita Tiwari, Associate, SirionLabs
"The Course Content was very informative and the instructors really explained the reasoning part behind clauses and in general to a great extent. The assignment too was very insightful and I learned a lot while drafting the assignment."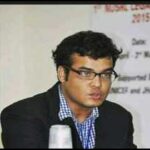 Anand Narayan, Legal Manager, Aditya Birla Group
"The lectures were good. The assignment was interesting. Kudos to Varsha and Team"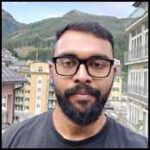 Arvind Srinivasan, Advocate
"Thanks to Bettering Results (BR) for arranging this unique course where modules are taught by senior associates from some of the best law firms in India."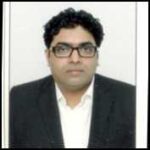 Gopal Srinath Kidambi, Advocate
"The course helped me refresh my already existing knowledge and also helped me gain fresh perspectives.
A big thank you to Varsha Gupta of Bettering Results (BR)for patiently handling my queries before enrolling for, and during the course!"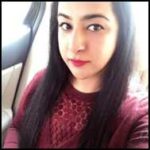 Megha Sharma, Legal Counsel, Unified Credit Solutions Pvt. Ltd.
"The course provided a good insight of the subject and was a great learning experience."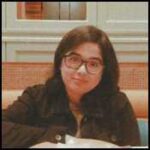 Barnali Mukherjee, 4th Year Law Student, KIIT School of Law
"The course was extremely helpful. As a 4th year student I feel that this course will make me confident with contract drafting."
FEW INTERNSHIP OFFERS AT TOP LAW FIRMS THROUGH BR IN THE PAST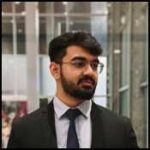 Aryan Puri
MIT, Pune
Khaitan & Co.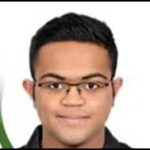 Harsh Nesarikar
ILS Law College, Pune
IndusLaw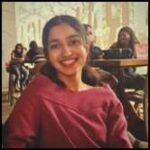 Kiran Patel
Alliance University, Bangalore
DSK Legal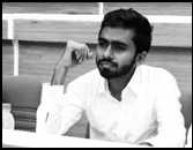 Huzaifa Salim
Jamia Millia Islamia
DSK Legal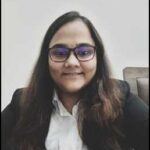 Shreya Joshi
GLC Mumbai
DSK Legal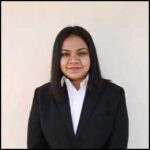 Likhita Agrawal
NLU Nagpur
DSK Legal

Abhishek Malhotra
Faculty of Law, DU
IndusLaw